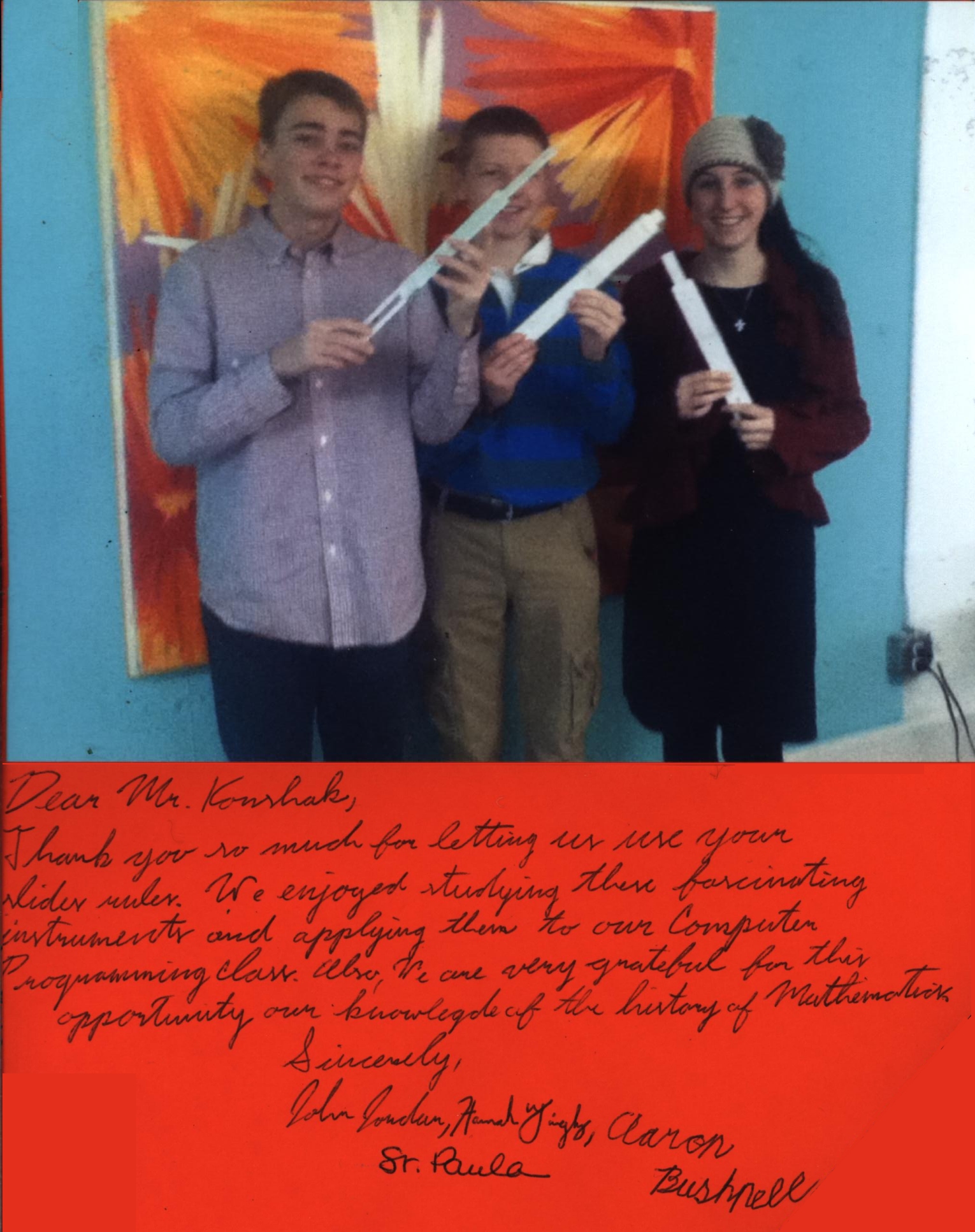 If you are an educator wishing to give your students a hands-on experience and instruction with actual slide rules in order to introduce the importance of logarithms, the museum is able to supply quantities of 25 or more matching slide rules for temporary use, free of charge, courtesy of several collectors and members of the Oughtred Society, the German Rechenschieber.org and the Dutch KRING.

Requests from individual teachers on school letterheads, (either by mail or electronically scanned) must be received before the slide rules will be shipped. However, for rush orders, an email with the school's website will suffice to verify that the contact is on staff. ISRM (or the associate members outside the USA) will pay for the shipping to the school and the teachers will be responsible for the return postage (in the USA Priority Mail Flat Rate box is currently $13.60 as og July 2017) and safe return of the slide rules. We ask that you commit to taking digital pictures of the students using the slide rules (our only compensation). Now that we have more sets, slide rules may be kept for the entire school year . Give us a week to get these out after I get the request letter.

Contact curator: Mike Konshak
1944 Quail Circle
Louisville, CO 80027,
United States
+01 303-921-8709
or email:

Scroll down to see more pictures of students and schools on bottom of this page.


Professor Paul Guertin at Collège André-Grasset in Montreal, Canada uses slide rules provided by ISRM for his introductory calculus class to introduce logarithms to the students. Click on the banner for pictures.


Math teacher Sharon Hessney's class at Milton High School, Milton, MA. The students also created scales to make their own paper slide rules.
If you are a collector that wishes to participate in this program, out of your abundance, please let us know. We are looking for more international contacts. If you are willing to host a program in your country, but do not have the SR's needed, we will help arrange to provide you with sets (membership in the Oughtred Society, KRING, RST or UKSRC required). If you wish claim the donation on your taxes you will enter the recipient of the gift as the Oughtred Society, who is supporting this effort and is a 501c3 non-profit corporation. See Policy. The SR's should then be sent directly to ISRM as the recieving agent so we don't have to mail them twice. . The Oughtred Society will send you a receipt for the donation if you request one. Contact Clark McCoy email: clarkmcoy2[at]comcast.net and let him know what you sent. There will be no value assigned, that is up to you.
| | |
| --- | --- |
| | Cheryl Lewis, the Math Club Supervisor at Cowherd Middle School in Aurora, IL encouraged her students to learn about slide rules and at the end of the season they competed against each other in the ISRM International Slide Rule Championship (ISRC). |


Dr. Barbara Rooker, Joplin, Missouri taught her K-12 math students about Logarithms.


Professor Joe Pasquale's Freshmen and Senior Slide Rule Seminars at University of California, San Diego (UCSD)


Kim Bjork of Mount Vernon Middle School instructs her math students on the use of slide rules (see photos below).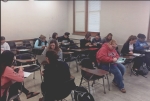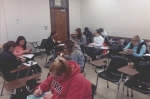 Dr. Cynthia Farthing PhD of the University Of Iowa, held a seminar titled "Uncovering the Hidden Figures: Women's Role in Mathematics and Science from World War II to Today". Inspired by the movie "Hidden Figures". ISRM is proud to help in such efforts.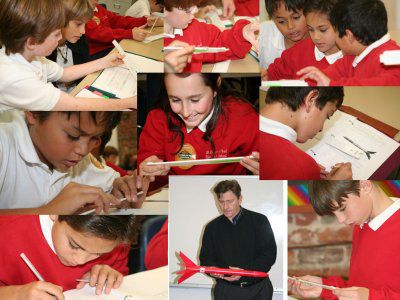 Delta V Club uses ISRM slide rules to design rockets at
St. Vincent de Paul Elementary, Petaluma, CA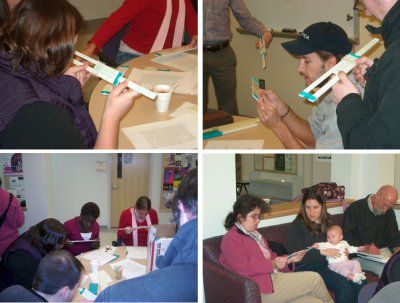 Slide rules, provided by ISRM are the focus of the weekly Math Tea attended by Students and Professors at Hood College, Frederick, MD

---
Scale Recomendations:
Elementary students need basic scales K, A, B, C, D
Geometry and pre algebra students also need S, T, ST, CI, CIF
Algebra II and Physics also need LL0, LL1, Ll2, LL3, DF, DI, etc.

---
Past and Current Participants:

Ouachita Hills Academy in Amity, AR
Harvard College in Arlington, MA,
Hawthorn Middle School North in Vernon Hills, IL
Frontier Regional School in Deerfield, MA
New York City College of Technology in Brooklyn, NY
Oasis Christian Academy in Winter Haven, FL
South Brooklyn Community High School in Brooklyn, NY
Covenant Classical School in Concord, NC
Northwestern Regional Juvenile Detention Center, Winchester, VA
Hood College in Frederick, MD
Chattanooga School for Arts and Sciences in Chattanooga, TN
Northwood High School in Silver Spring, MD (3 time user)
South Middle School in Joplin, MO
ETON Academy in Birmingham, MI
St. Vincent de Paul Elementary School in Petaluma, CA (3 time user)
Half Hollow Hills High School in Dixhills, NY
, Anderson High School in Cincinnati, OH
Westfield High School in Chantilly. VA
South Central Charter Essential School in Fitchburg, MA
Cowherd Middle School in Aurora, IL
South Winneshiek Comm. School in Calmar, IA (2 time user)
Thornton Township High School in Harvey, IL (2 time user)
Rhea County High School in Evansville, Tennesee
Murrah High School in Jackson, Mississippi
Ashland University in Ashland, Ohio
Life Christian Academy, Tacoma, Washington
Mountain Crest High School in Hyrum, Utah
Lincoln Village Regional Juvenile Detention Center in Elizabethtown, KY
Elgin Community College in Elgin, Illinois
St. Michael School in Orland Park, Illinois
Wilson High School in Florence, South Carolina
The Community of Jesus in Orleans, Massachusetes
Highland High school, Highland, Indiana
Governor's School for Science and Math, Hartsville, South Carolina
University of Oregon, Uegene, Oregon
Northern Virginia Comm. College, in Alexandria, Virginia
Western Carolina University, Cullowhee, North Carolina
Illinois Math and Science Academy, in Aurora, Illinois
Fairmont High School inKettering, Ohio
The Derryfield School in Manchester, New Hampshire
Hibriten High School in Lenoir, North Carolina
Oakland technical High School in Oakland, California
Mount Vernon Midddle School, Mount Vernon, Iowa
University of Iowa, Iowa City, Iowa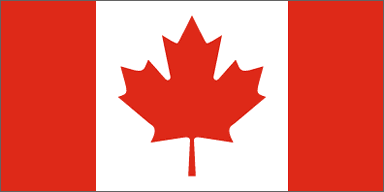 College Andre-Grasset, Montreal, Canada
University of Waterloo, Ontario, Canada;
University of Toronto, Ontario, Canada

HANSA Handelsschule in Reichenbach and Zwickau, Germany. (Fall 2009)

---